Wooden box
High end wooden boxes have the potential for appreciation and are exquisite products. The creative packaging production series of wooden box products can meet customer expectations from material selection, production, and testing.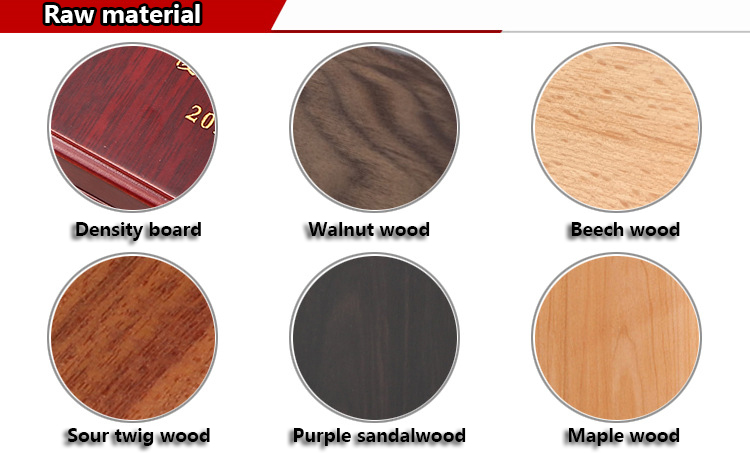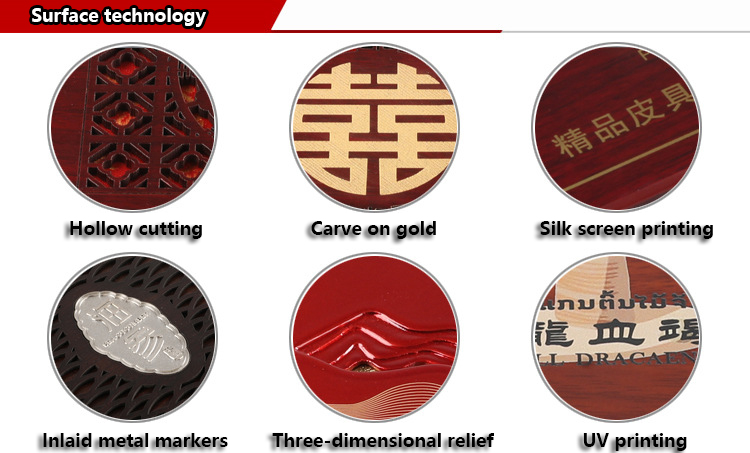 Leather box
We have always refused mediocrity and only focus on high-quality products. In the production of PU leather boxes, we use high-quality material selection and advanced production techniques, tailored to customer needs, and can meet every type of specification.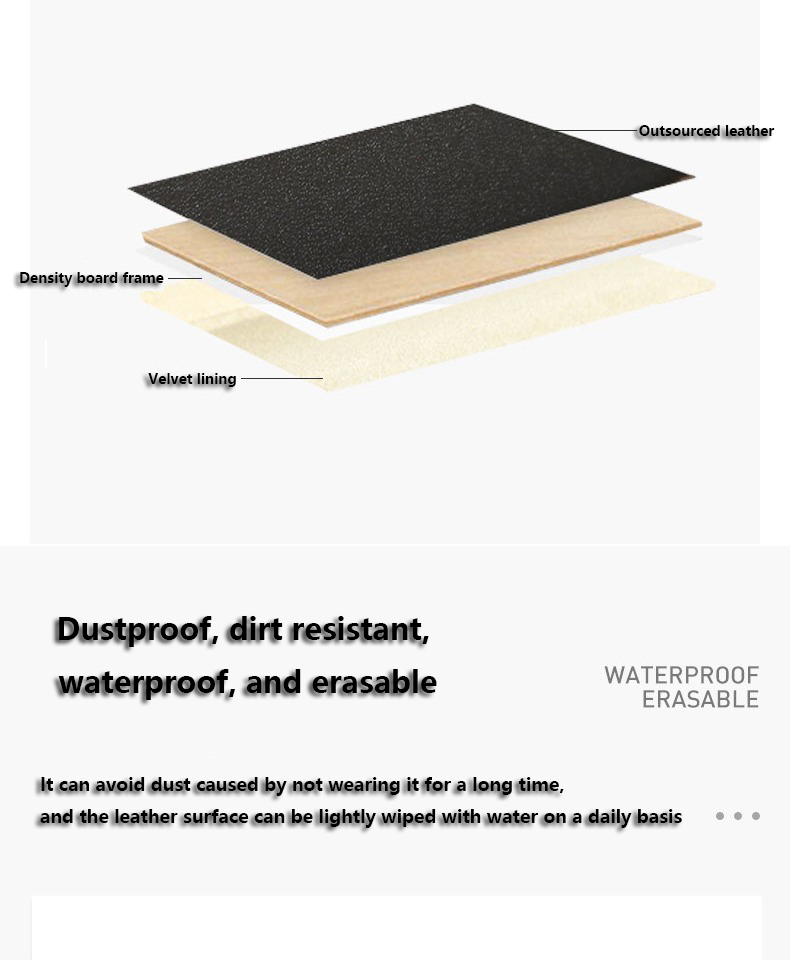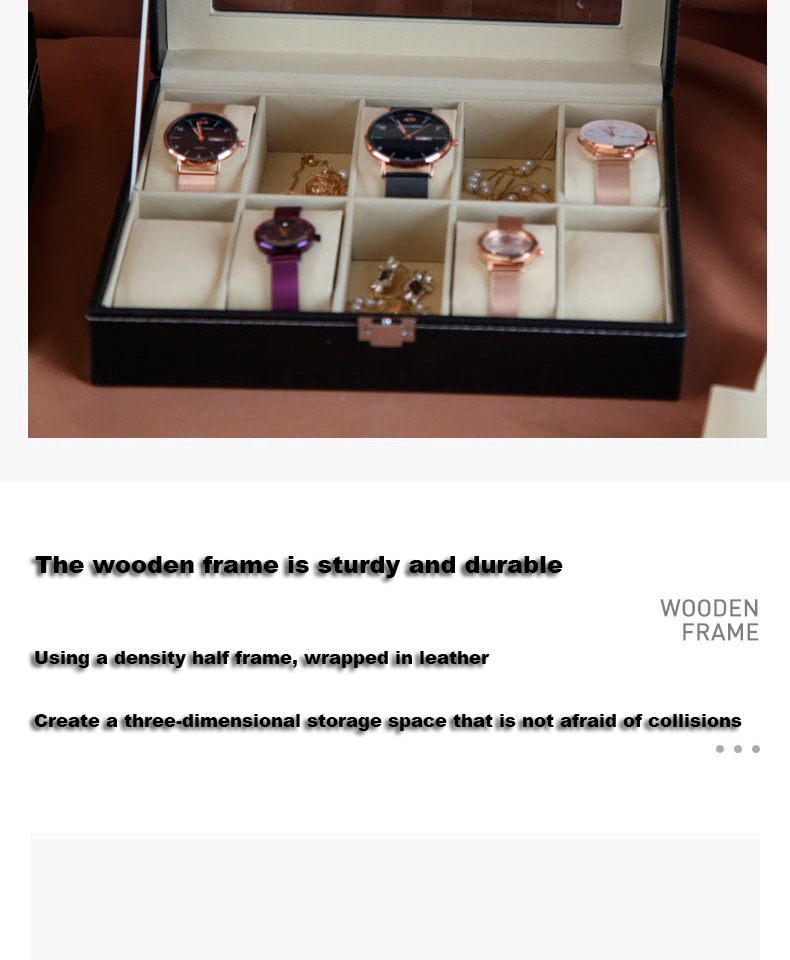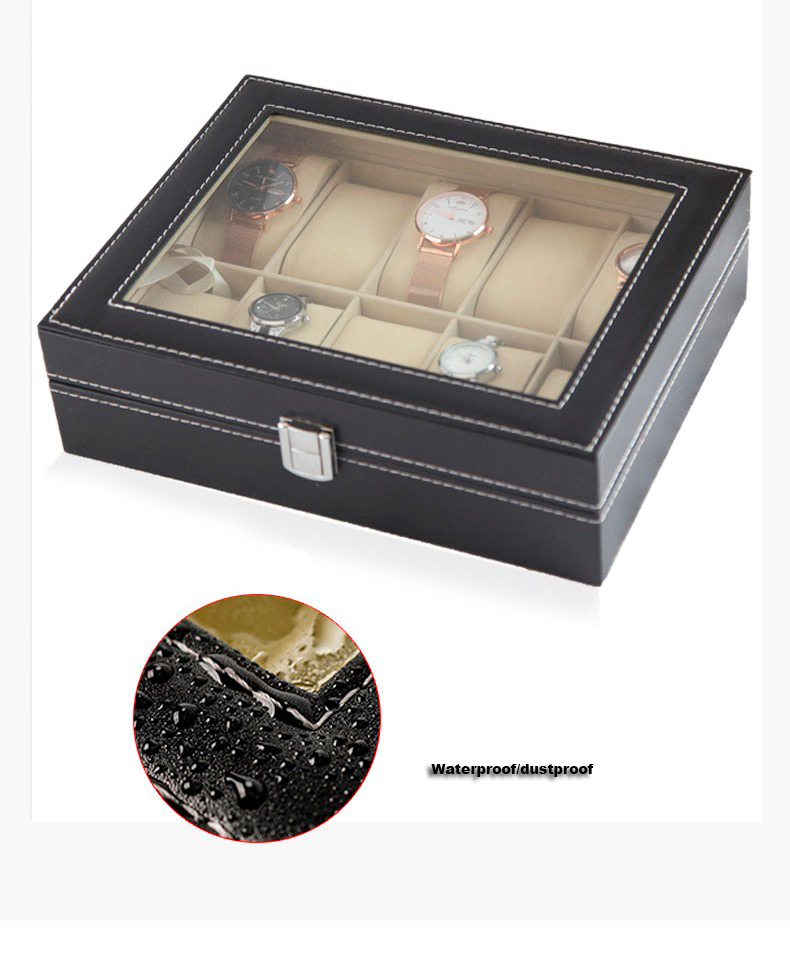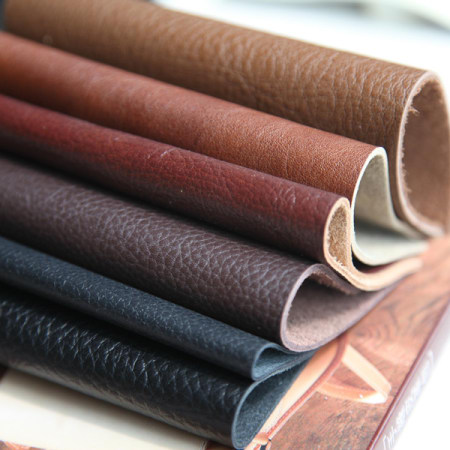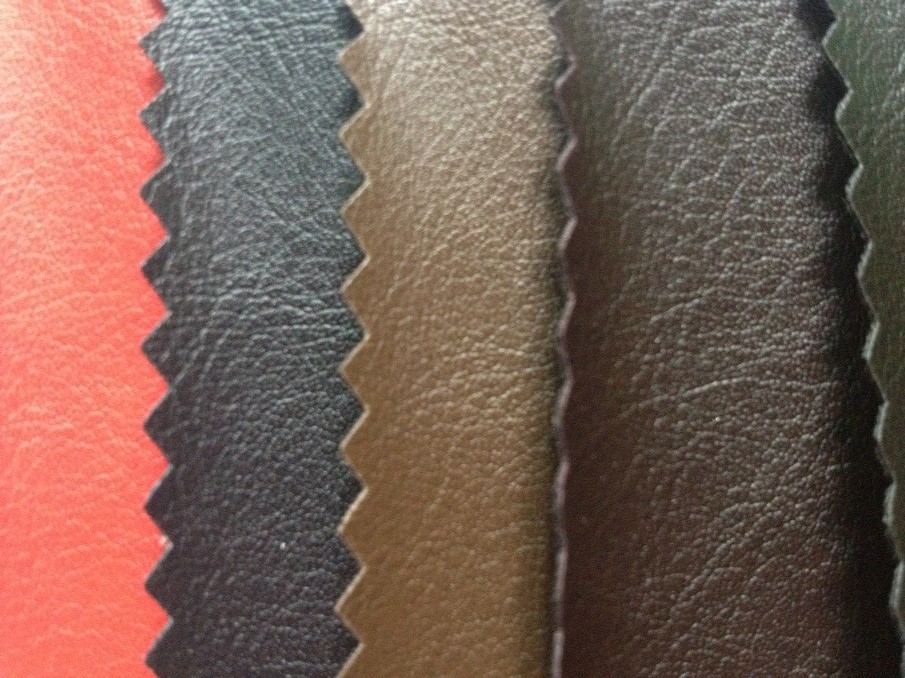 Carton
Product Material:
Special paper with surface imitation leather pattern and lychee pattern
Box body 700 grams of cardboard
Inner flannel small pillow
This product can be customized with monochrome hot stamping logo text. The specific price is calculated based on the quantity, please contact customer service if needed.